Search Adult Ads Or Post Your Own
Ojolit is an online marketplace where gorgeous escorts can publish advertisements and connect with the most potential customers. You can post ads with or without registration and select the category that best describes your adult services. Search through thousands of advertisements from all categories to find call girls, male escorts, massage girls or boys, and sensual services. With a single click on our adult classified ad platform, locate all the services that suit your interests and preferences.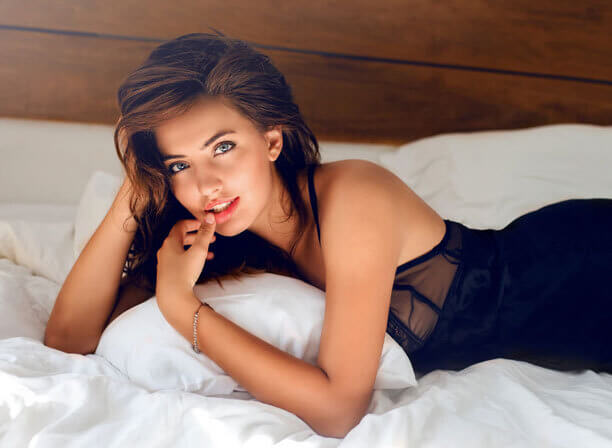 Call Girls
Beautiful call girls are there to fulfill your physical needs and offer enjoyable experiences. Enjoy adult services and never-ending love without being bound by any commitments.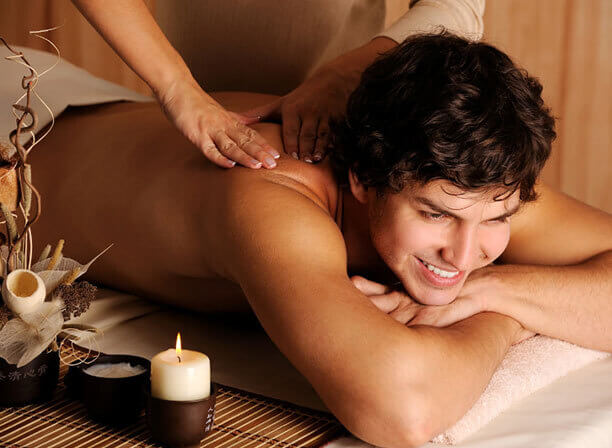 Massage & parlour
Book sensual massage services from a trustworthy massage parlor if you want to elevate your mood and experience mental & physical pleasure. Feel refreshed, and less stress.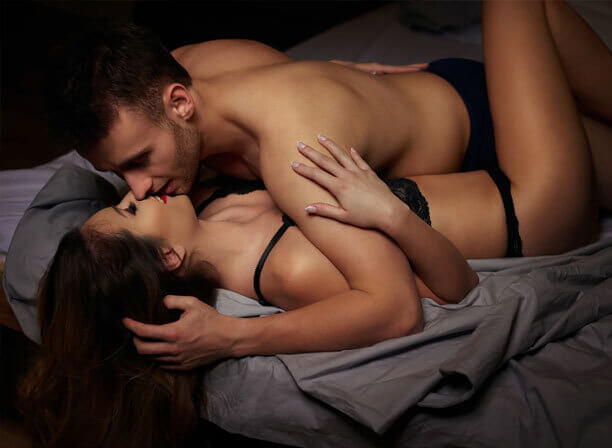 Male Escorts
Spend a memorable time with male escorts who are trained professionals available for hookup and other sensual services. if you are looking for unconditional love and sexual intercourse.